Follow us on...


Get The App!
About Baseline Buggies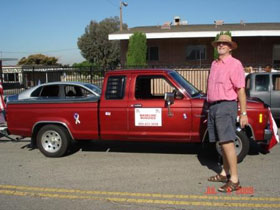 Baseline Buggies was established in 1993 with over 25 years of experience.
We are a strong family run auto dealership where we strive to supply our customers with great, quality pre-owned cars and trucks. We also have available in-house financing to qualified customers.
Stop by anytime to say hello.
Sincerely,
Walt Mogel, Owner