Follow us on...


Get The App!
2007 Chevrolet Aveos
Share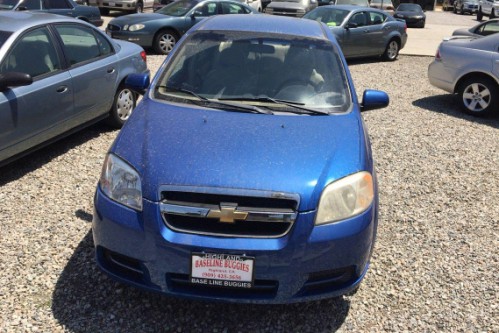 Vehicle Information
Description

LS Mode, Power Windows, 30+ MPG, Automatic
Please contact us with any questions about this vehicle
Every vehicle has passed smog and is ready to go!
ALL CARS IN INVENTORY HAS A NATIONAL MOTOR VEHICLE HISTORY REPORT AVAILABLE!